Dubbed as Born in Paris, raised by L.A, street culture magazine Bestreet had their annual 2-day long festival this weekend at Downtown Los Angeles' The Container Yard, and you know Rosecrans Avenue was in there.
The first thing you'll notice is there was art. EVERYWHERE. Here are a few of my favorites.

Aaron Kai

Luke Pelletier


Bagel  (excuse the Snapchat geofilter, you know you like em too)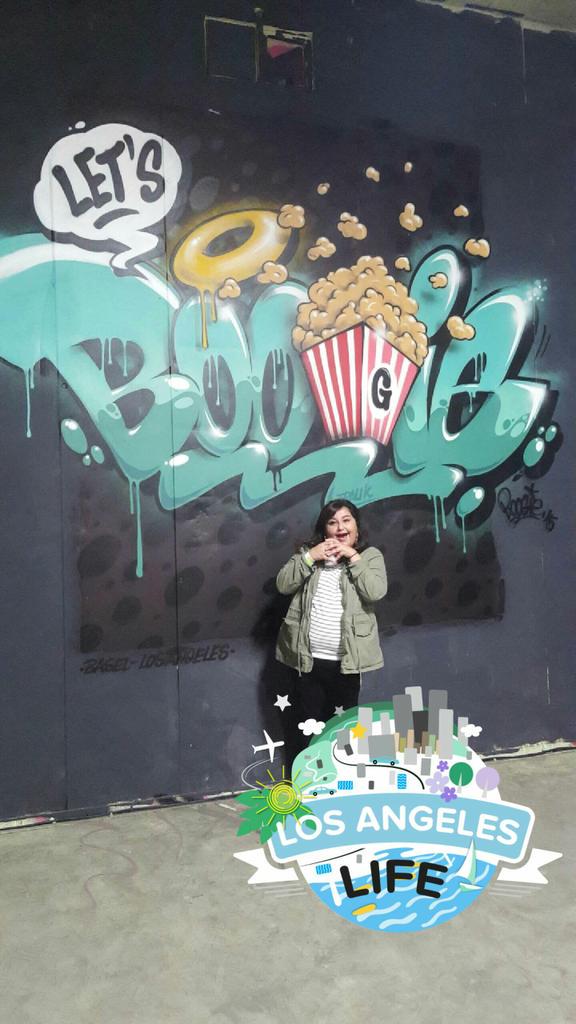 James Watts


There was a stage curated by the sounds of tomorrow, Soulection, and you could hear it from the streets.
Lakim tearin' it up right after Long Beach's NiceguyxVinny.

Esta tearin' it up with Joe Kay.

For the street wear enthusiasts, Мишка, Primitive and Dimepiece held it down for the ladies.
Over all, it was an experience, and it was very different, in a welcoming way than most music festivals. Maybe because the venue was kind of small, but everyone was having a great time. Can't wait for Bestreet Weeknd 2016!
–Fatima Baqi @pinchexfatima//@fatimainthecut